Beary Challenging!
OK - I admit it - I used a technique I said I didn't like. I have not been liking it when people put different flower colors together because the flowers can't be that way in nature the whole logical engineer thing. And yet I did it on this layout. I wanted a way to pull out the parrots beautiful colors and since the layout is meant to be fun, it kinda fit (Just like my foot into my mouth! hehehe)
I found these two challenges over at Tina's Place here is the link:
http://bearybox.blogspot.com/
- I hope y'all like what I did for them!
So Here is the sketch I followed: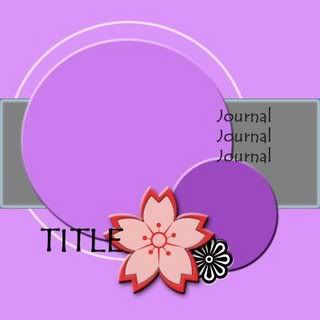 And since I am addicted to two page layouts here is my interpretation using MME patterned paper, Pearlescent cardstock from Wausau, BG ribbon, letters and flourish from lordan on Etsy, journal stamp from Art Warehouse, CM Circle Cutters, Misc Flowers (see above!), and Parrot from Puerto Rico - hehehe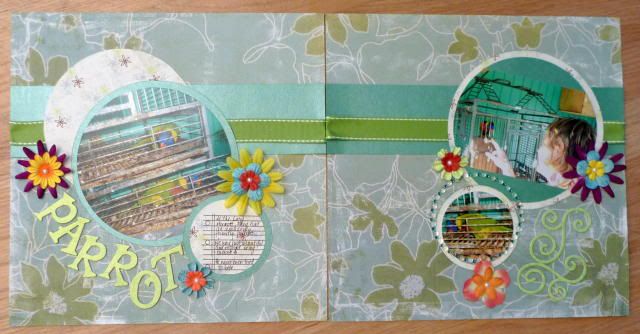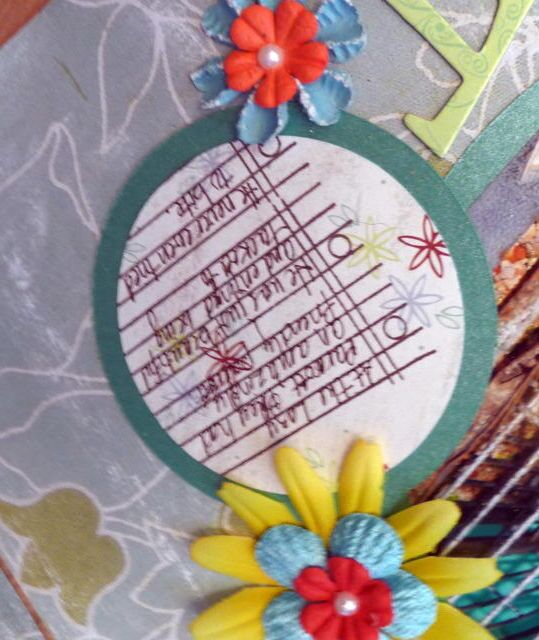 And here is the card sketch:
And my interpretation: Using BG paper, MME paper, Bazzill Cardstock, hero arts stamps and don't forget the popdots.