Scrapfest Day 2
BOY am I tired!!! But happy!!!
I had two classes today.
Northwoods Stamps -- LOVE their stamps and I had a blast in the class. Here are the items I got in their WAY generous goody bag!
You should check out their selection at
http://www.northwoodsrubberstamps.com/
The second was Tim Holtz's class
We made this project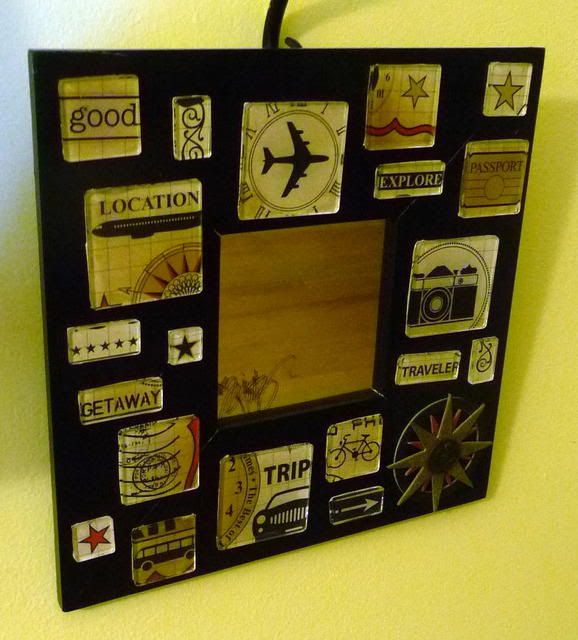 Notice Tim's signature in the corner. He is a VERY nice guy and way creative. His classes are always fun and he brings a lot of energy to them.