Kristina Werners Color Challenge #44
The hubby went to play at the Winter bluegrass festival last night. So I ended up going to bed early and got up this morning and decided to give Kristina's color challenge a try.
His band is at mosspiglets.com for anyone interested -- my hubby wrote and sang Small Town USA which is my fave of their new album. The CDs are on order -woohoo they are out of the studio! Albums take a LONG time to make!
Anway back to the card:
The base is Junkitz paper -- Also used DCWV (pink pattern), BG (brown pattern and tag), a strip of dark brown Bazzill is under the vellum. I do not remember the name of the vellum maker as it came from my stash. The brads are from Queen and Co. The stamps -- the words are CTMH and the dots are a SU roller. I used Adirondack Earthtones Espresso for stamping and Dark Brown Cats Eye chalk ink for inking the edges. The ribbon is from my LSS and I love it but dont know the brand.
Here are the colors: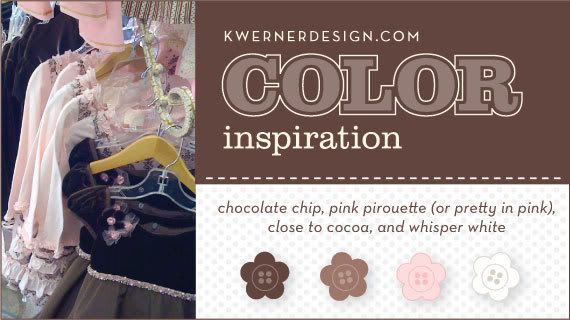 and here is my card