Where I have been....
I have not been doing challenges because I have been making card sets to donate to my daughters sister school in Africa. We are holding an auction.
So I finally got around to taking pictures of the card sets and here is the first one - and the box it is going in.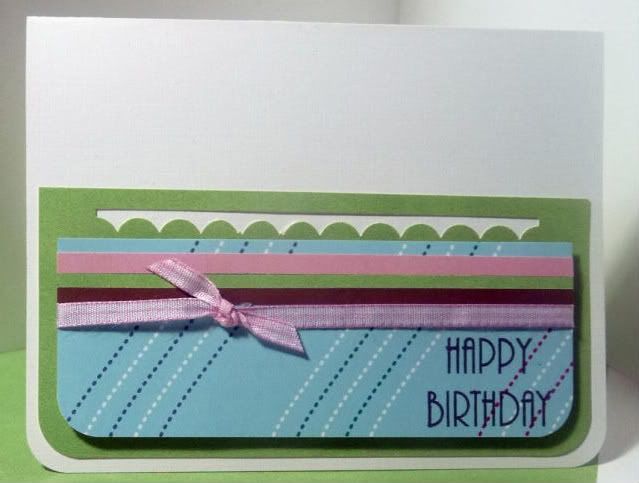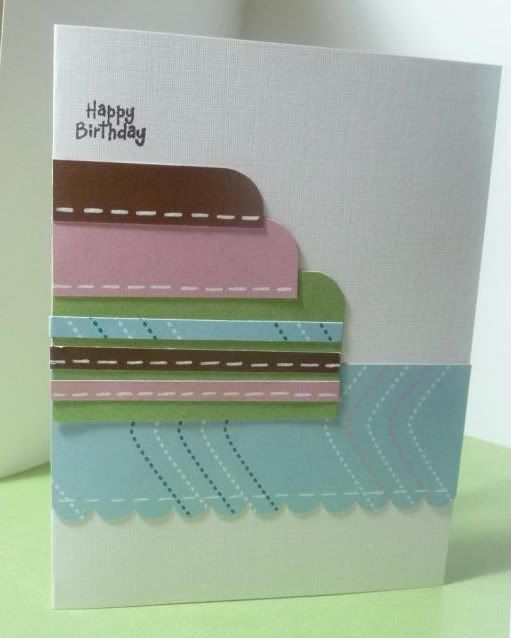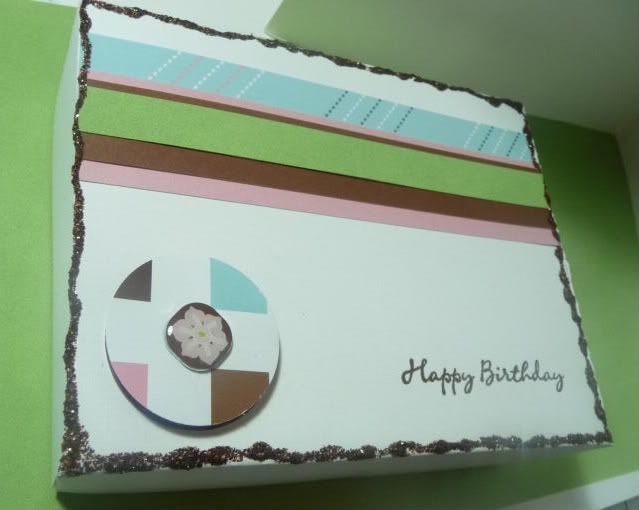 I will get the other gift sets uploaded as I get the photos edited and uploaded!