Catching up!
With the Holiday Season and Work issues ... my poor blog has been neglected. I thought I would post another notebook I sold. I think it is SO cool that people would actually pay me money to make them something.
Here is the cover
With a close up of the Tim Holtz Grungeboard Accents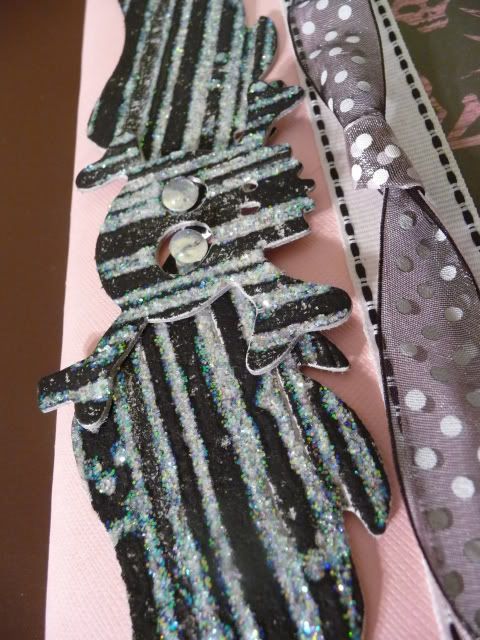 Then I could not decide which side of the paper to use for the inside cover so I used one of each!